Any questions...?
There are many ways to contact us directly:
Mail: info@mister-paradise.com
Whatsapp/Phone: +599 9 515 8004 (or use the button on the right side of this page)
Fill out the contact form below.
Want to use our easy booking form to make your car reservation?
Click on the button below!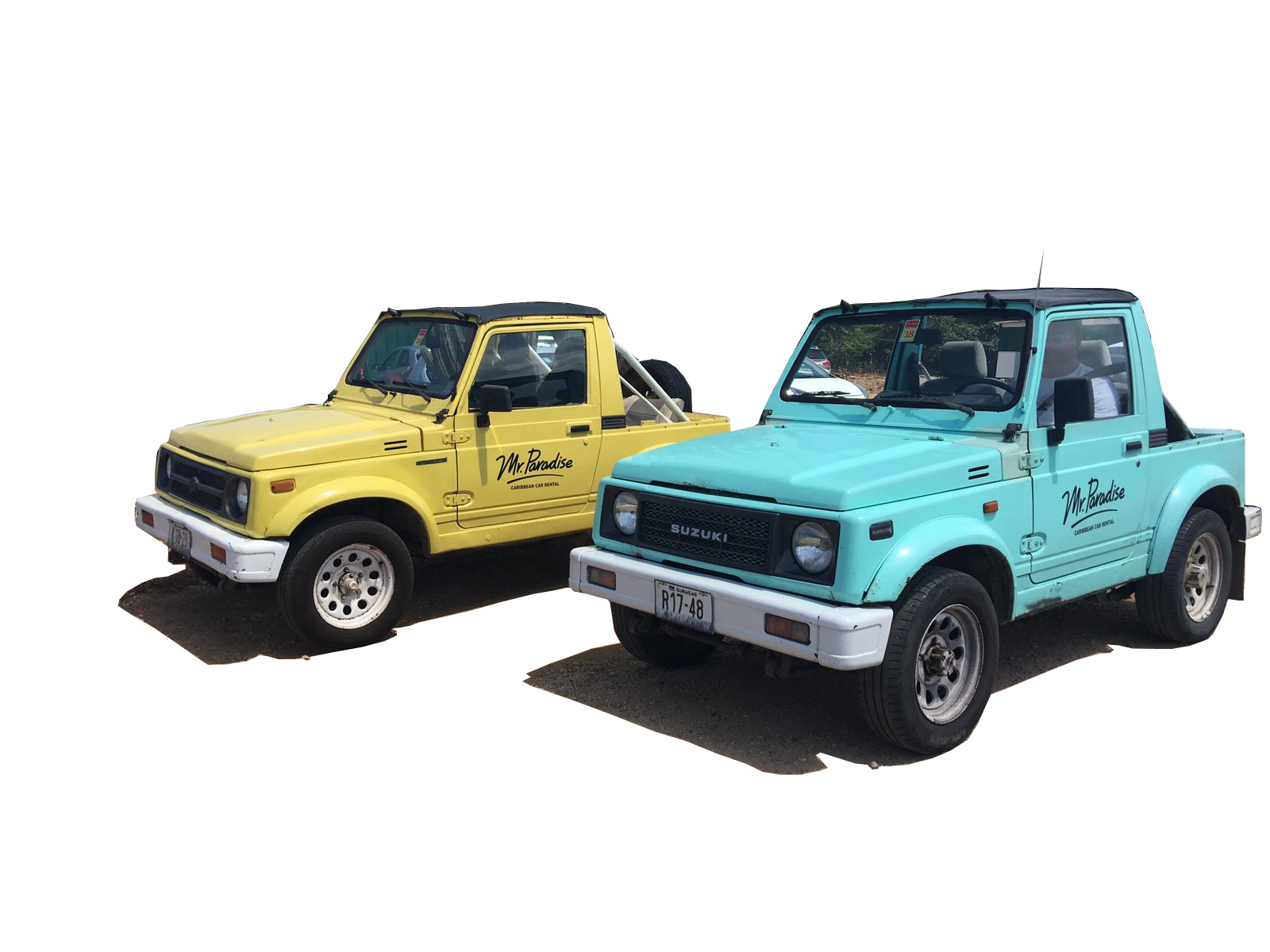 CONTACT FORM
Get in touch with Mister Paradise