Vintage style island exploring
This is Mister Paradise
It's quite clear that without a car to get around the island, it is near impossible to visit all the beauty Curacao has to offer. There are many options for renting a car, but if you're the more adventurous type and traveling on a budget, check out the colorful Suzuki Samurais Mister Paradise rents out. The ultimate island ride!
Colorful Jeeps

Location drop-off/Pick-up

Vintage style cars

Manual transmission
A fun way to get around

Island Tips

Personal service

Budget car rental
More info
Our jeeps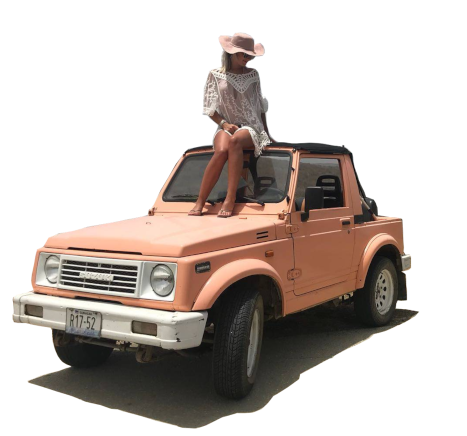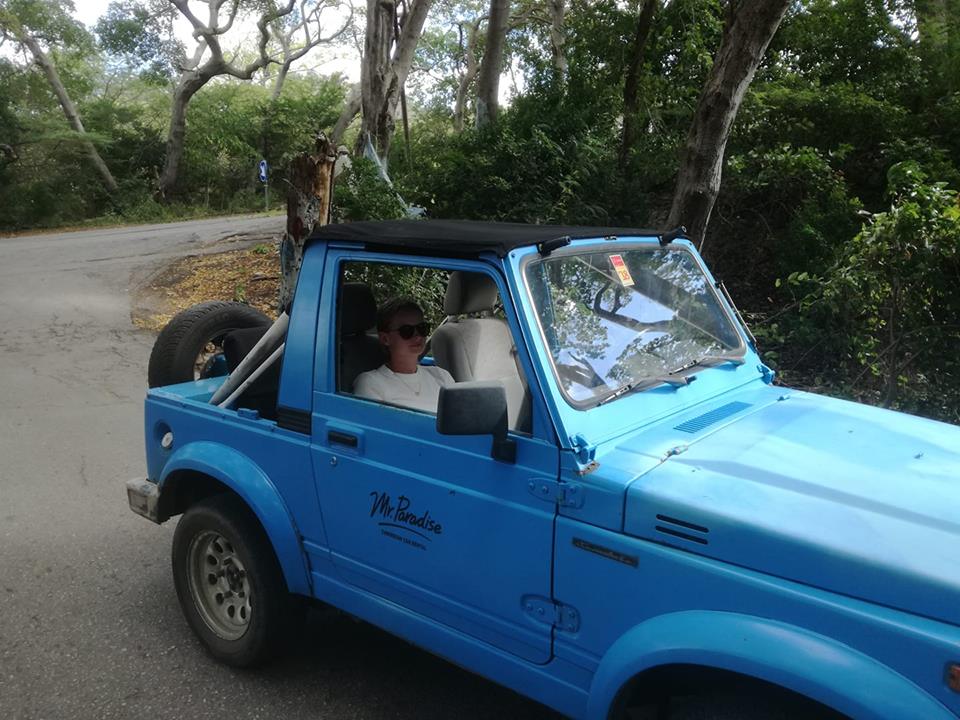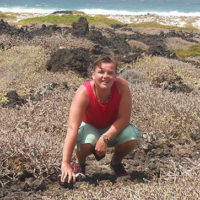 Erwin Combee
Amsterdam, NL
"
2 dagen van te voren besloten dat we een auto wilde huren, alles kon. nigel is een zeer relaxte gast die bereidt is met je mee te denken om het huren te vergemakkelijken. verwacht van de autos geen audi of mercedes luxe, maar wat een toffe ervaring om op deze manier het eiland te verkennen.
"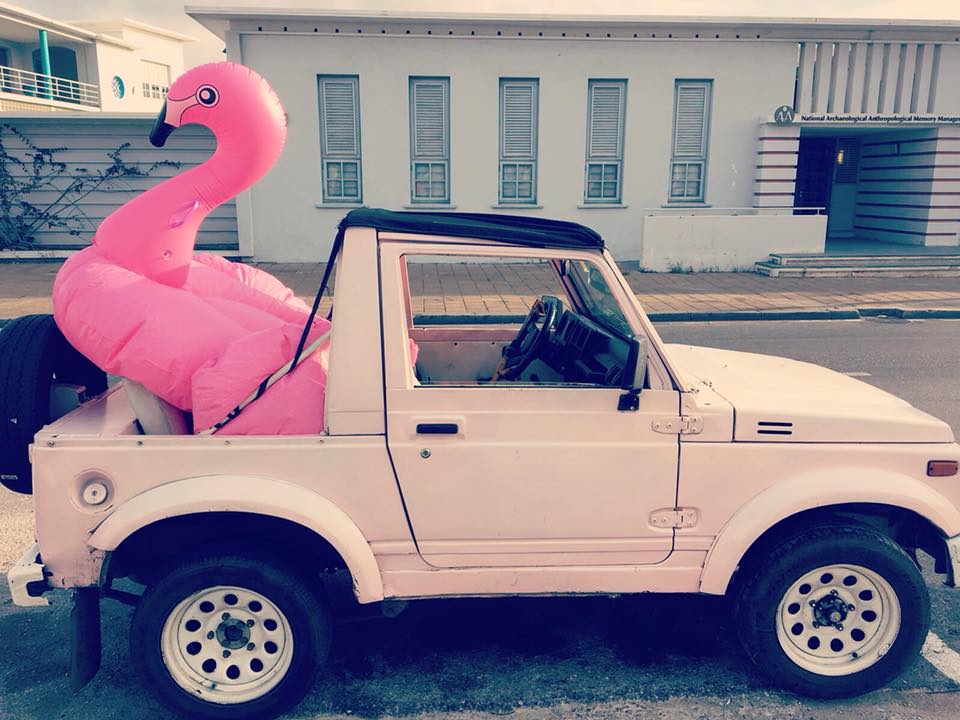 Sophie Kistemaker
Eibergen, NL
"
Net terug van een top vakantie op Curacao en 2 weken het hele eiland rondgereden met de flamingo jeep. Wat een gave ervaring, wind door haren en gaan! En de auto valt overal lekker op.
Nigel, bedankt voor de goeie service!!
"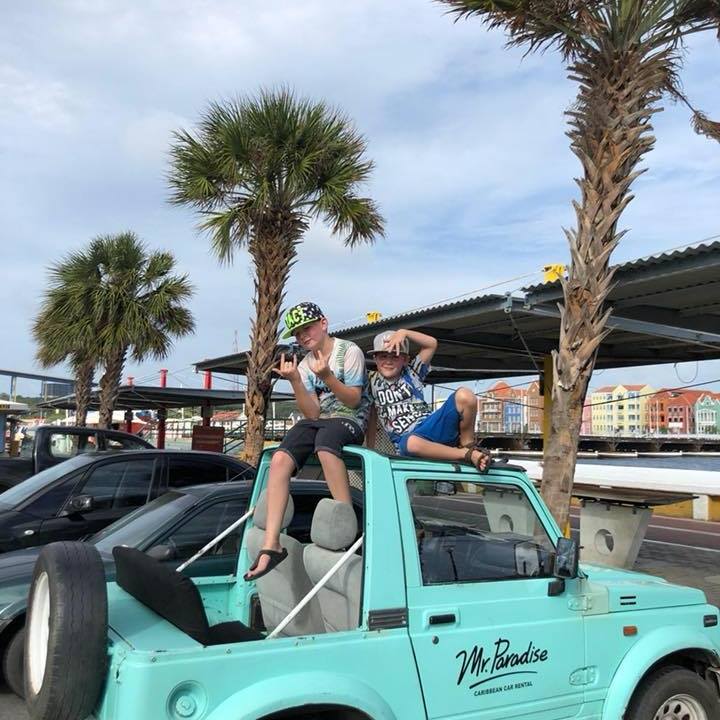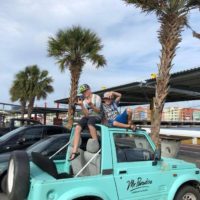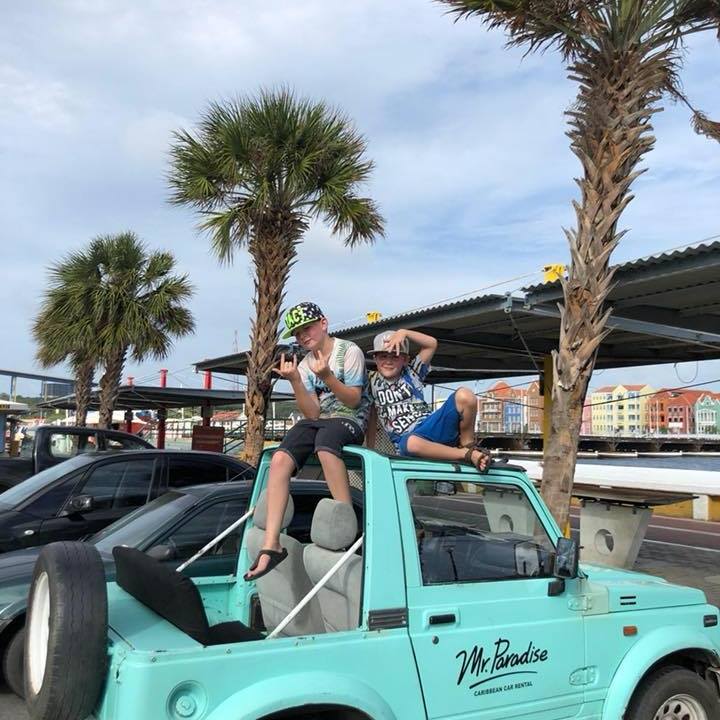 Harmen Boerema
Leeuwarden, NL
"
Super ervaring !!!
Alles top geregeld door Nigel!
Duidelijke en heldere uitleg en goed contact!
Als wij nog eens terug gaan naar Curaçao!
Huren we zeker weer een jeep via Nigel!
Bedankt voor alles ???
"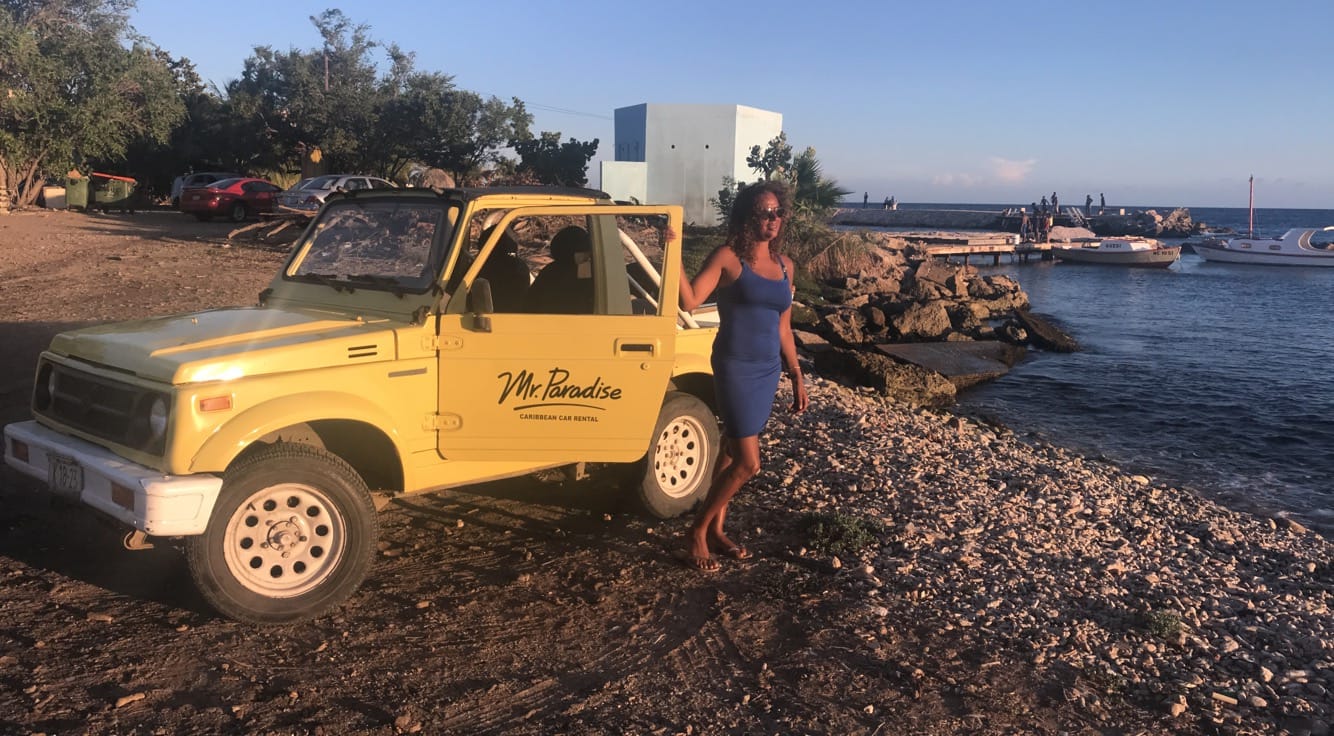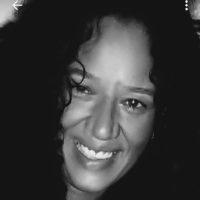 Genevieve
Lelystad, NL
"
Geweldig om in te rijden op t mooie Curaçao ?
"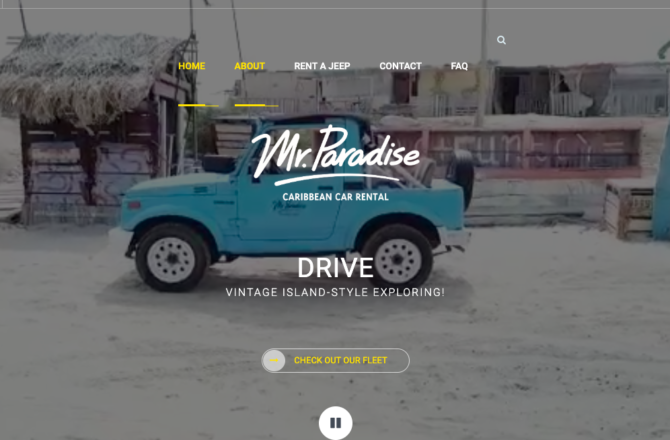 New website
Welcome to our new website! We've tried to build a website for you that gives you all the information you need about our jeeps.
Read more
We'd love to share all kinds of insider recommendations on our beautiful Curacao! Here are a few you can already explore before your travel commences.
The stunning nature in the west

Amazing bars, restaurants and shops downtown

Beautiful resorts and small boutique hotels

A (sailing) trip to the pearl white beach of Klein Curacao

Fantastic diving or snorkeling suggestions
More recommendations